Streaming technology offers you a clear and crisp picture with enhanced digital sound with the videos you watch. It has advanced by leaps and bounds compared to the RealPlayer streams of old that are pixilated and buffers a lot. The videos nowadays are preloaded but not preloaded all the way to ensure video refreshes every time.  Putlockers2, like MegaUpload before it, allows users and parties to upload digital video content on their servers for the sake of video streaming. However, loads of organizations like the MPAA and the RIAA as well as countries like the United Kingdom do not approve of such practices and services because they encourage rampant digital piracy.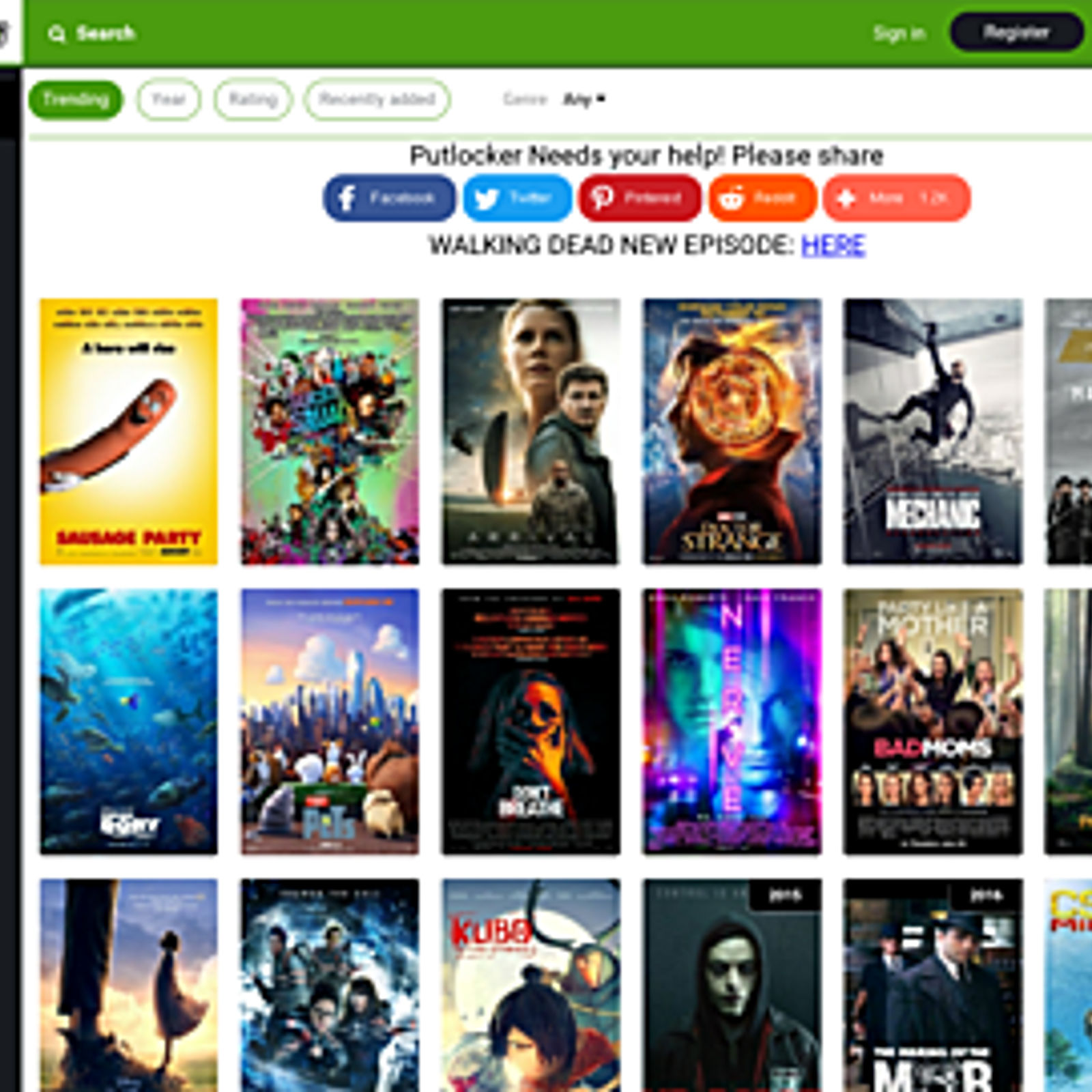 Receiving Instant Gratification Every Time
Technology has improved significantly over the decade. You don't have to wait weeks for a download to finish on GetRight. You can instead wait minutes or a few hours to get the files you want. Or you can watch it in real time by streaming. Streaming movies and television shows is gratifying and easy. Just click a title and watch it immediately as though you've already downloaded it.
DVDs nowadays are now crammed with ads that you can't skip. The same can be said of YouTube and streaming site. These advertisers are a necessary evil. They allow the streaming sites to make money off of the licenses and copyrighted content they've availed of. Of course, pirates can also avail of the more unscrupulous advertiser ads without needing to buy licenses or legally distribute copyrighted content.
Thanks to the DMCA (Digital Millennium Copyright Act), pirating content has become harder than ever before. Upload a movie on YouTube, and you'll get a copyright strike or a content ID block. Pirate Bay is being sued left and right by crackerjack lawyers. Put Locker itself has been blocked in the United Kingdom. The most encouraging win in the war of piracy is customers showing their willingness to pay for streaming content, though.